EPC for Minimum Energy Efficiency Standards (MEES) 2018
As of 2018 it will become illegal to grant a new lease for any residential or commercial property that has an EPC rating below an 'E'.
The sooner you act to check the ratings of the properties in your portfolio, the more time you will have to make any necessary improvements. This is particularly important for commercial properties, where making changes can take a significant amount of time. By acting now, you can ensure that you aren't left sitting on vacant property that you can't let out until it has been brought up to the standard set out in the MEES legislation.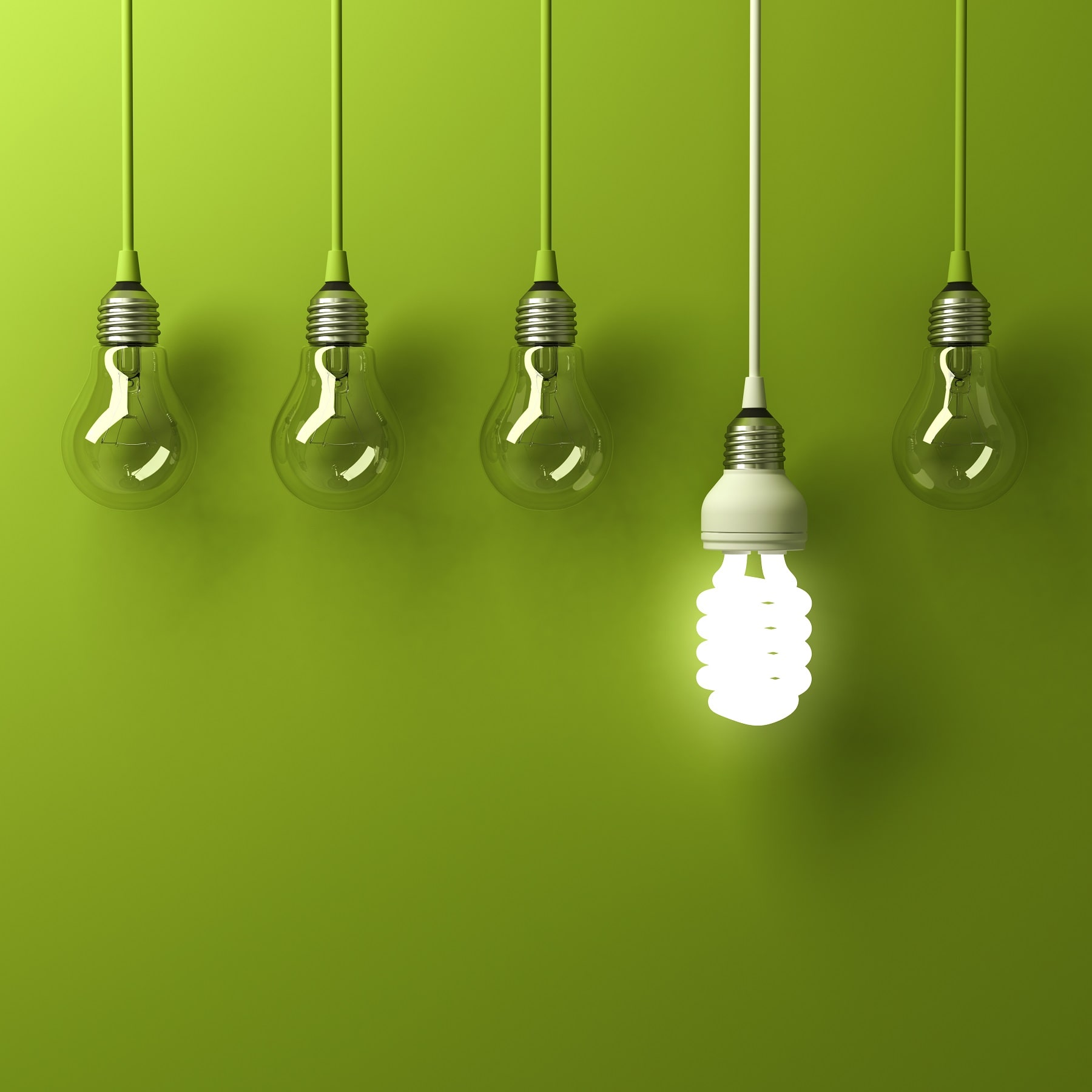 There are a few types of property which are currently exempt from MEES. These include English Heritage listed buildings, properties where any measures undertaken would not be able to pay for themselves through reduced bills within 7 years, and buildings where any changes to improve efficiency would be likely to devalue the building by more than 5%.
If you think your building may be exempt from MEES legislative requirements, but are not sure, then give us a call and we will be happy to help you identify which exemptions may apply.
Since 2007, Easy EPC have been carrying out domestic and commercial EPC surveys and providing bespoke advice on what can be done to improve ratings. We are highly experienced in calculating the most cost effective, least disruptive, measures you can take to achieve any given EPC target.
If your property is already achieving an 'E' rating, but your EPC is anywhere near its expiry date, it is probably worth getting it re-surveyed sooner rather than later. The methodology used to calculate ratings has changed over time. The result of this being that a building surveyed under the new methodology will generally score a lower rating than it did previously.
That said, we have also found that many EPC surveys, particularly ones carried out near the start of the process in 2007, have been done inaccurately. In many of these cases, default values have been used in place of accurate data, resulting in an unfairly poor rating.
When Easy EPC carry out your energy survey we always ensure to gather as detailed a set of data as possible, making certain your building gets the best rating possible.
As well as being a company of EPC surveyors, we are able to provide consultation and support on a wide range of energy efficiency matters. We have surveyed every type of building, and carried out surveys in every part of the country. We are just as comfortable working with architects and planners at the design stage of developments as we are talking to landlords and individual homeowners about their requirements.
Call us today for free impartial advice about what you can do to ensure your portfolio will not be adversely affected by the new MEES legislation.
Key Dates
Key dates below underline when the regulations will be enforced, with the regulation scope expanding over a 5 year period.
---
1 April 2016
All domestic tenants now have the right to request energy efficiency improvements to their properties. This applies to domestic properties let under longer term assured and regulated tenancies. Landlords will be unable to refuse consent to a tenants request to make energy efficiency improvements.
---
1 April 2018
It will be illegal to grant new leases for residential or commercial property with an EPC rating lower than 'E'.
---
1 April 2020
The regulations expand to apply to ALL residential privately rented property which would require an EPC.
---
1 April 2023
The legislation will be extended to include ALL existing commercial leases.
---