COVID-19 (Corona Virus) Critical Information
Things are evolving rapidly, so we will keep this information updated, but as it stands we are still taking bookings for all survey types, but are not carrying out site visits.
We will carry out site visits for booked surveys at the earliest possible opportunity once restrictions are eased.
Whilst there is currently uncertainty in some quarters about whether people who are not key workers but cant work from home should still go to work, our position is that it would be irresponsible to have surveyors traveling from town to town entering multiple homes and businesses, regardless of protective measures they may take. As we will be able to quickly carry out surveys again as soon as restrictions ease, we feel that traveling to carry them out now could not reasonably be classed as 'absolutely necessary'.
We will be taking bookings throughout the crisis, and expect to be very busy when it is eventually deemed safe to carry out site visits again. When this happens we will be carrying out jobs on a 'first come first served' basis, so book now to ensure we can survey your property as promptly as possible once normal service resumes!
Do you have a question about our services? Fill in the form, and one of our team will get in touch with you shortly.
We'd love to hear from you!
---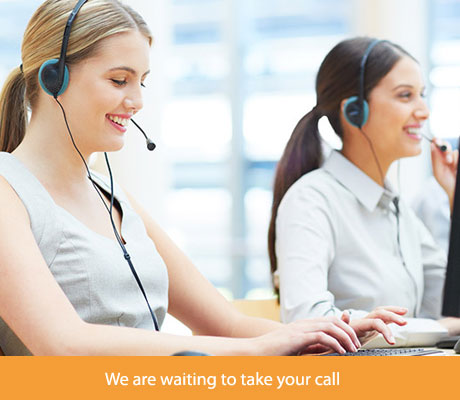 "Thanks Easy EPC for a quick, efficient and professional job."
Certified by the following organisations