Meet some of our assessors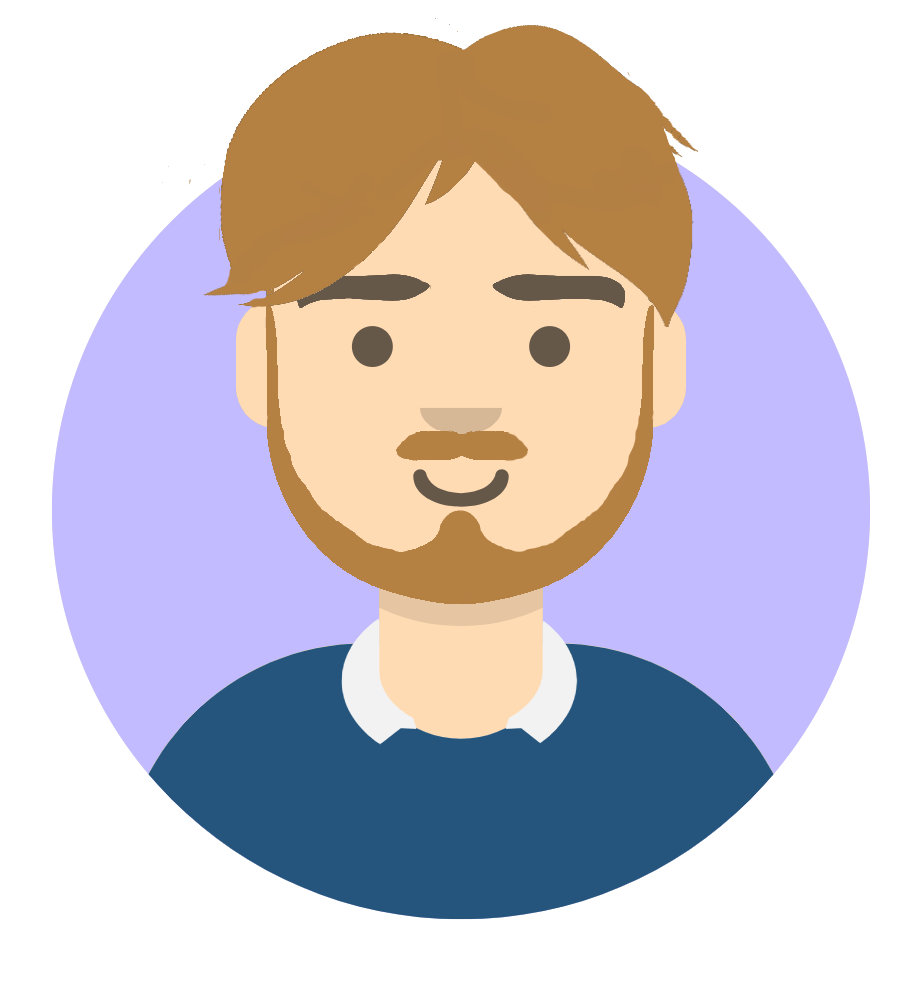 Guy Smith
Director and Domestic & SAP assessor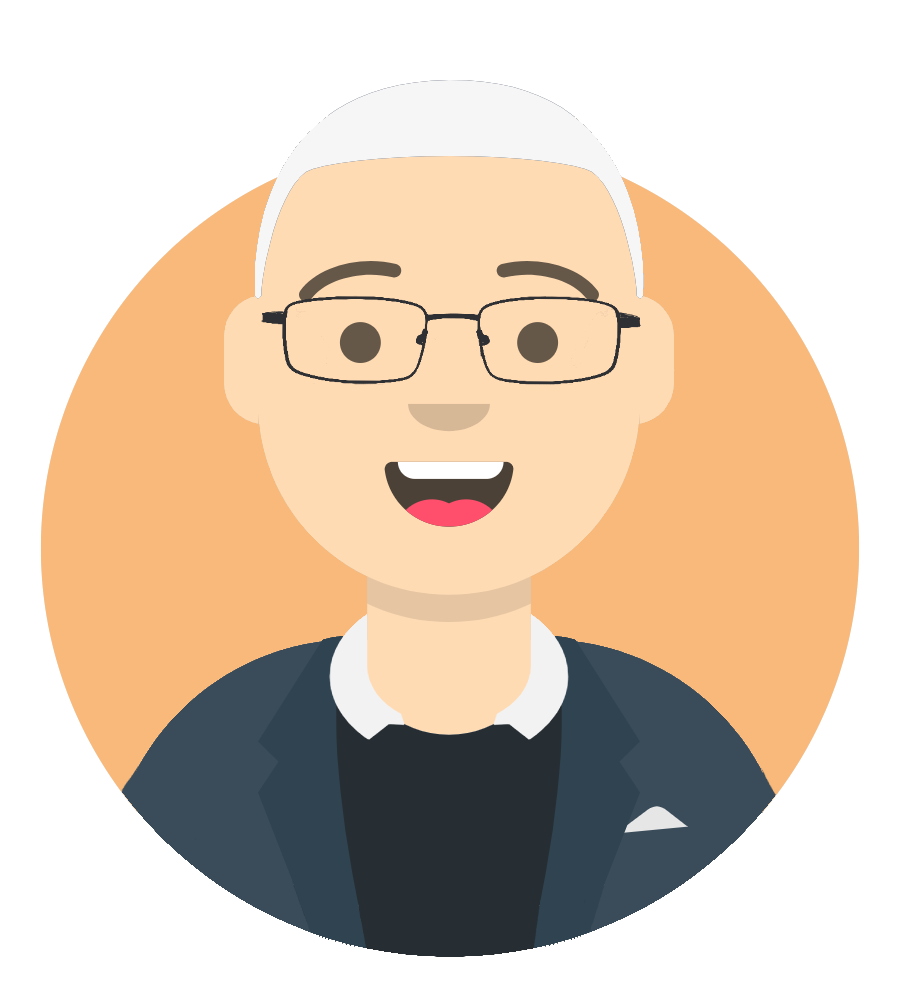 Chris Proctor
Director and Domestic, Commercial Level 3,4,&5, DEC and ESOS lead assessor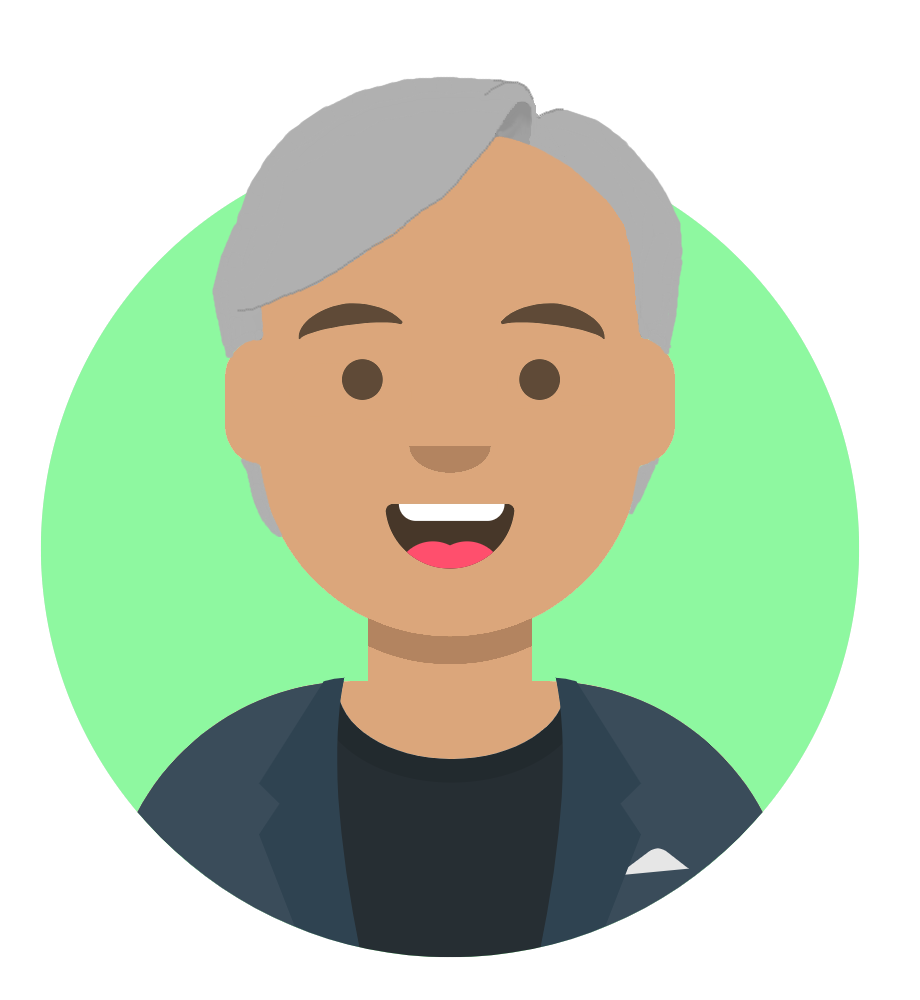 Nicholas Conrath (MRICS)
Director and Chartered Surveyor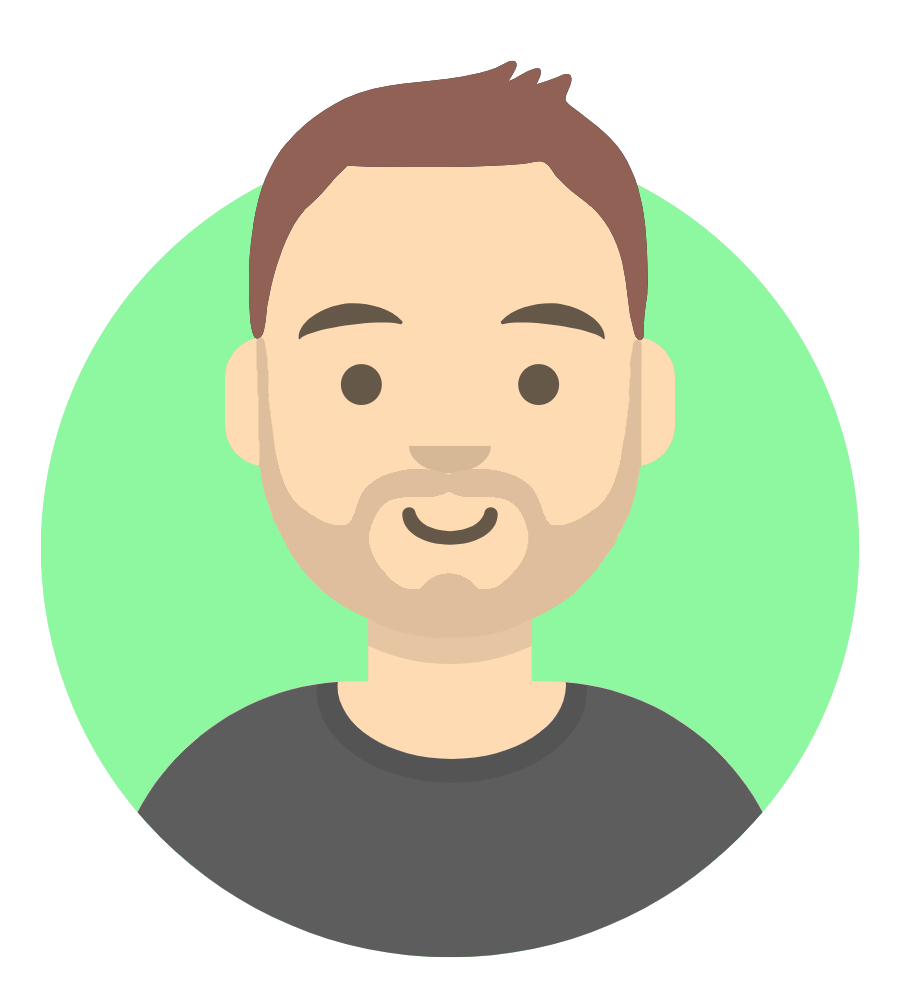 Gary Romaine
Commercial Energy Assessor Level 3&4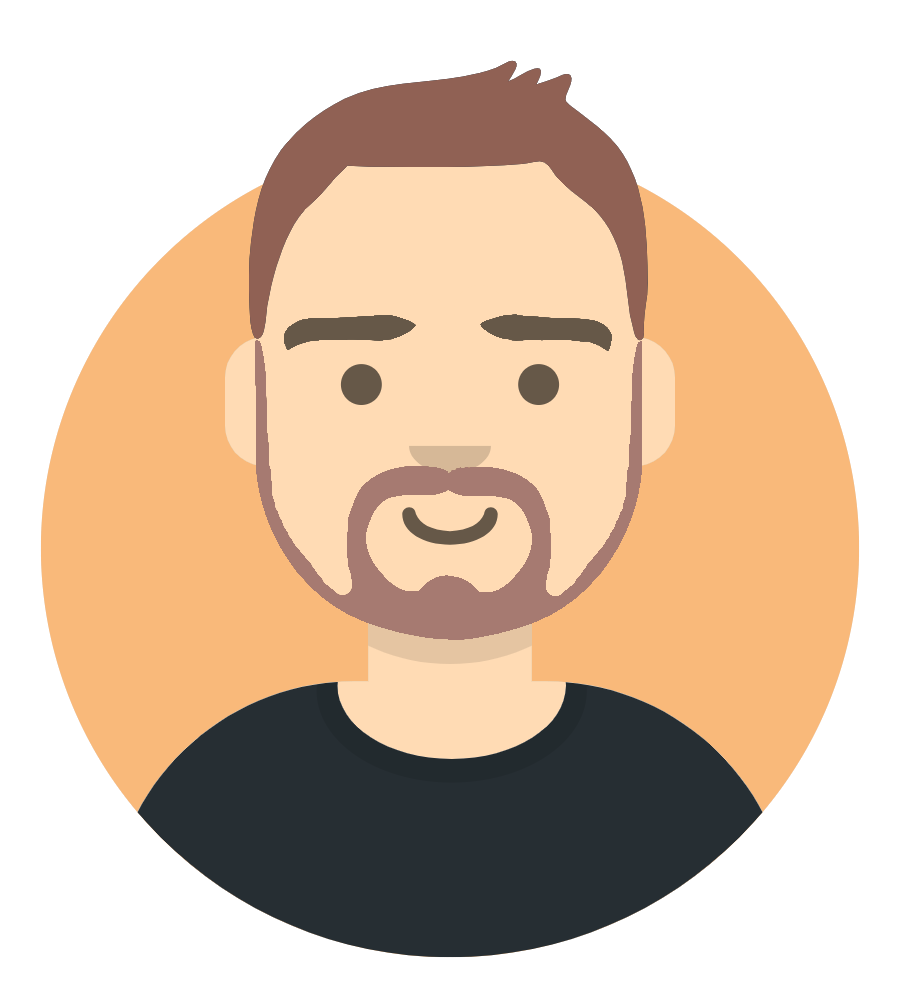 Dave Ridley
Commercial Energy Assessor Level 3&4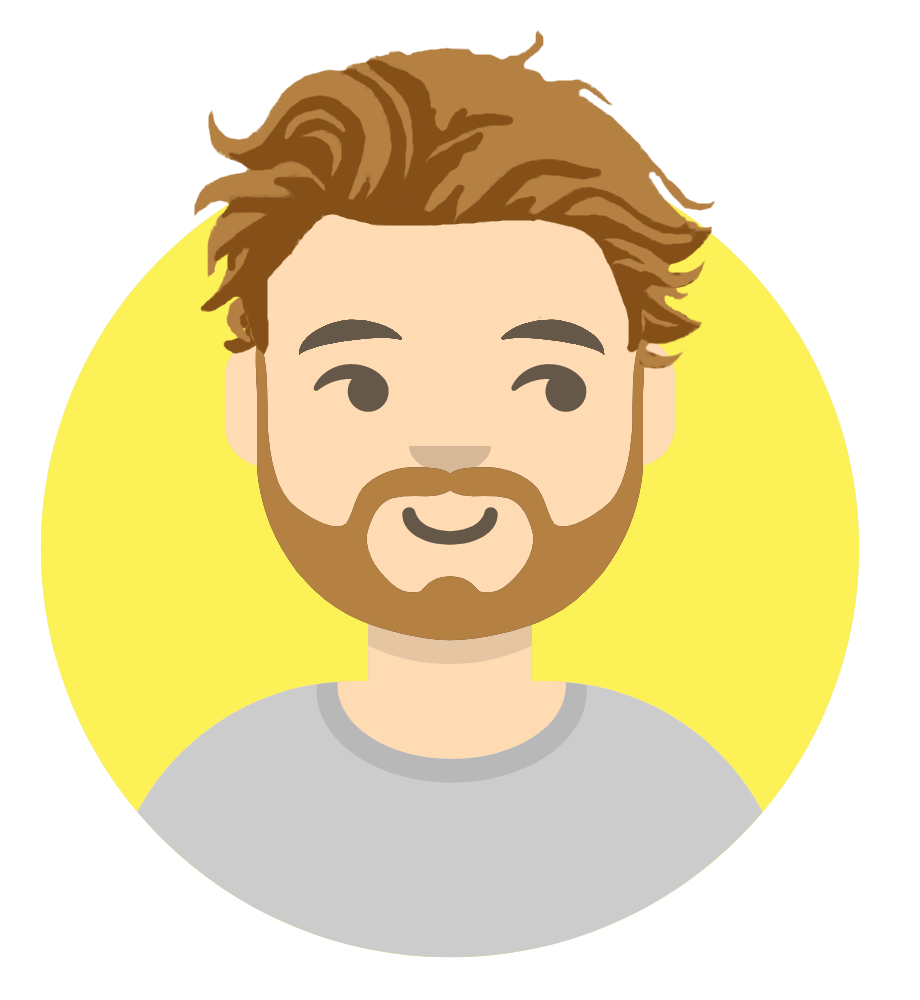 Kevin Field
Commercial Energy Assessor Level 3&4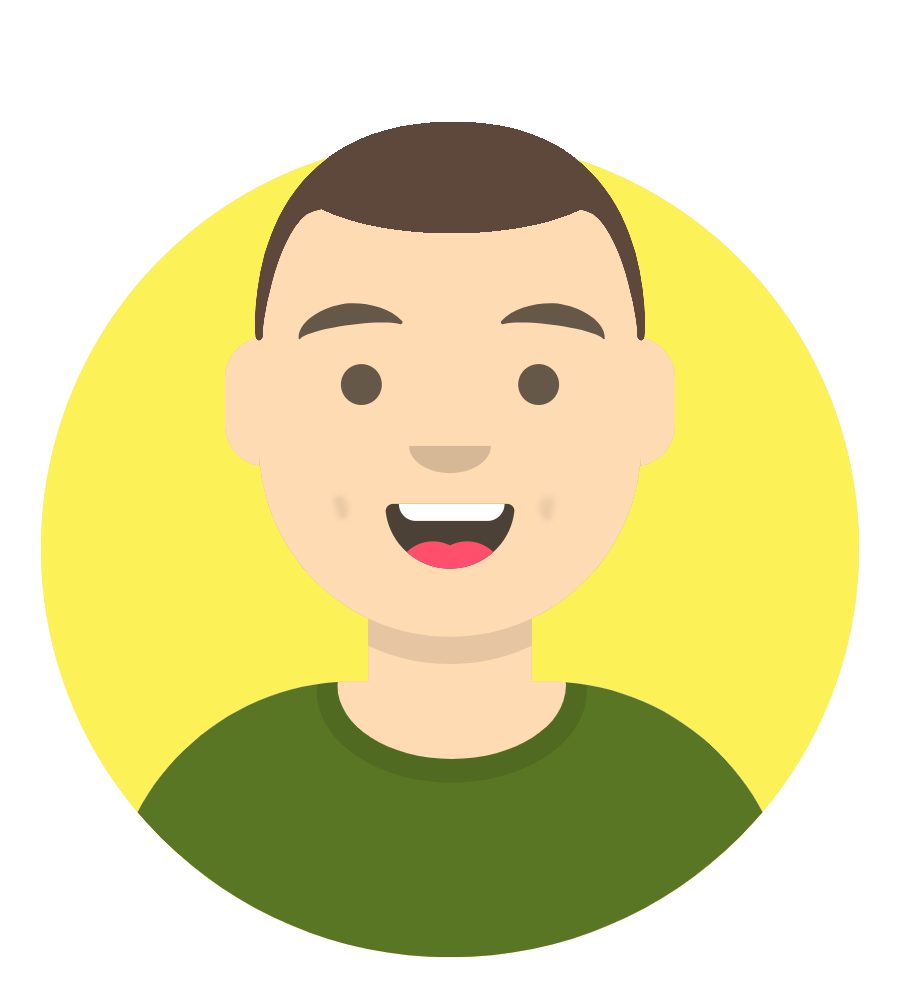 Joe Panther
Commercial Energy Assessor Level 3&4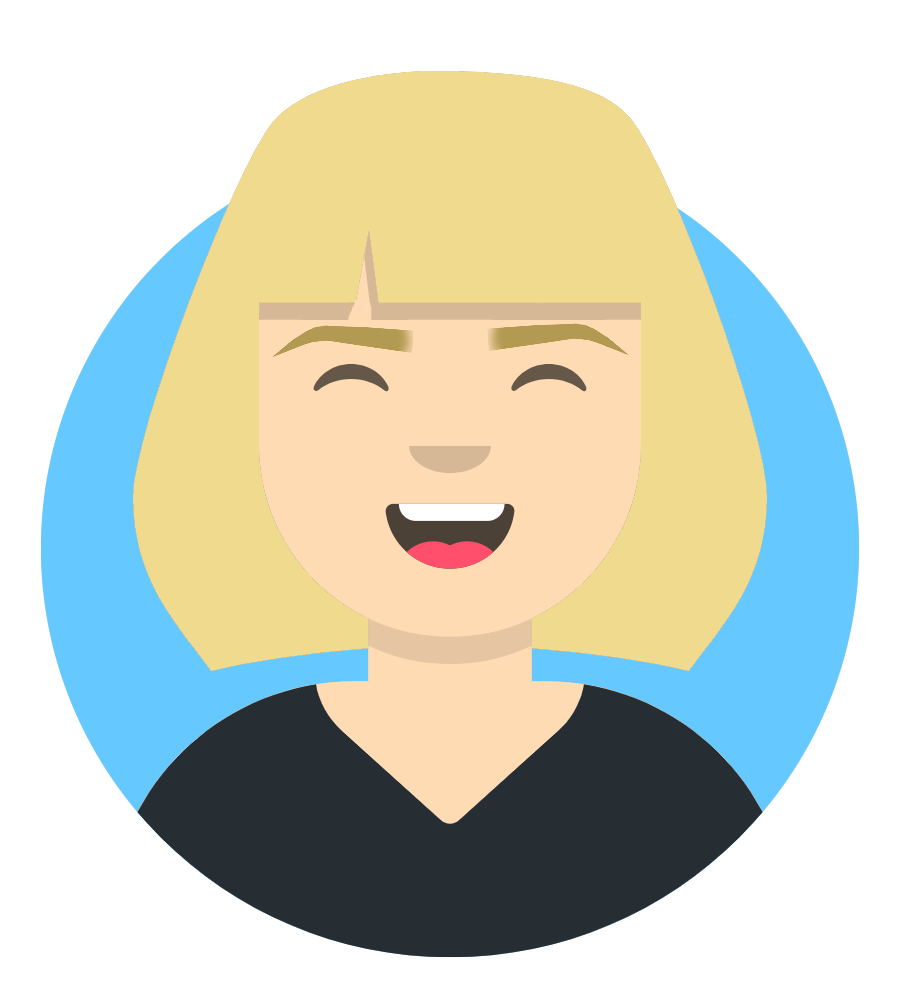 Edda Halldorsdottir
New Build Consultant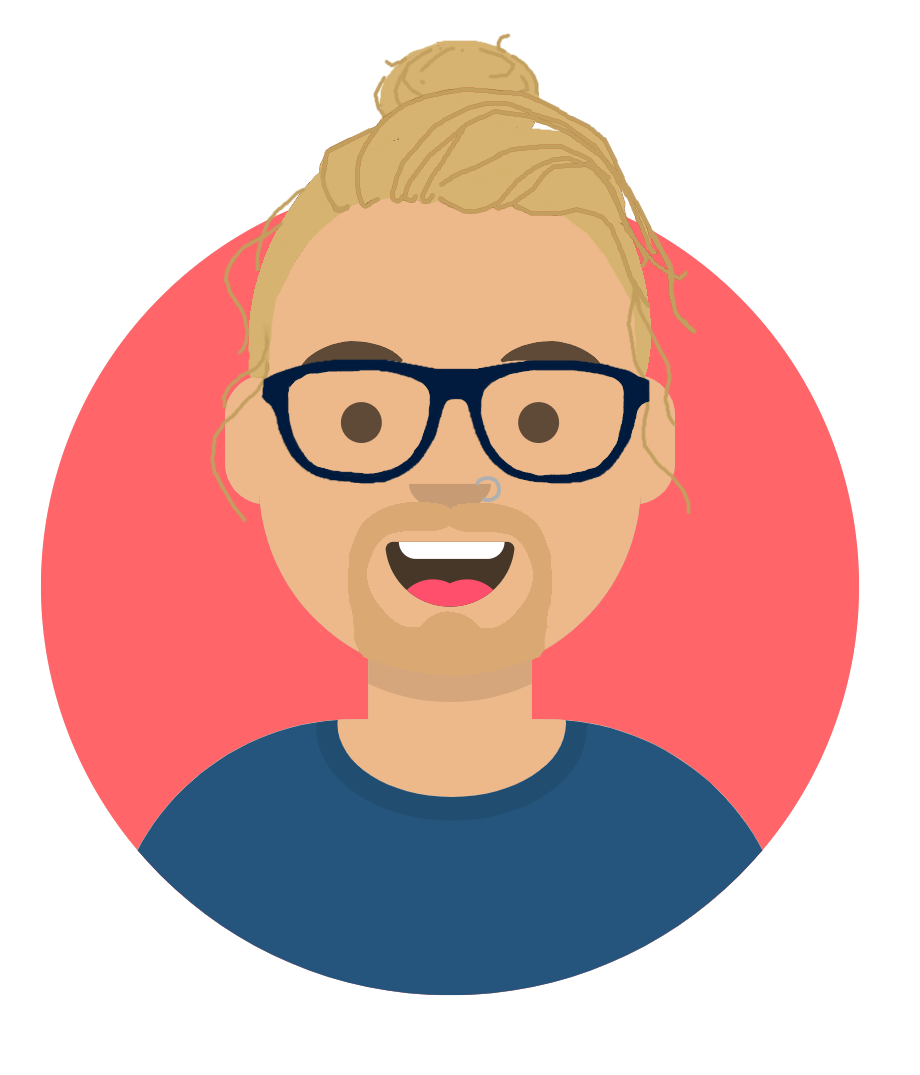 Harry Clarke
New Build Consultant
About Us
Easy EPC was founded in 2007 by environmental science graduate and property professional Guy Smith. Having been working as Energy Performance Certificate (EPC) providers since they were first introduced, Easy EPC is now a shared trading name of Every Property Certificate Ltd, who provide all types of environmental surveys for the built environment, and Hatchwell and Draper Ltd, a chartered surveying firm established in 1947.
We provide Domestic and Commercial Energy Performance Certificates (EPC), Asbestos Surveys, Fire Risk Assessments, SAP and BRUKL reports, RICS Homebuyers Reports, Valuations, Leasehold Plans, and many other types of building survey to meet the needs of a wide range of clients, including for homeowners and landlords as well as banks and financial institutions, renewables installers, letting agents, estate agents and solicitors offices across the country, for both domestic and commercial properties.
Since 2007 we have been focused on growing a diverse business while providing the best possible service and experience for our customers, whether they're new to Easy EPC or we've been working with them for years. To help us provide a high quality and satisfying customer experience we have been gradually expanding our range of services, and now offer over 15 different survey types to keep your property compliant. By increasing the amount of products that we provide, we allow you to organise all of the compliance certificates and surveys that you require in one place, saving the confusion of keeping track of who you've instructed for each service.
Our rigorous monitoring processes and commitment to our customers ensures that we always provide a high standard of service. All of our assessors have the relevant qualifications and insurances to be carrying out your survey, from our Asbestos Surveyors to our Sound Testing Engineers, please feel free to find out more by asking one of our admin team upon enquiry.
As part of our mission to provide excellent customer service to all, we are always happy to provide both existing and potential customers with free and impartial advice on any aspect of the services we offer. If you have any questions about our processes, or the legislation behind the survey types we provide, then please feel free to give us a call on:
or alternatively you can fill in our contact form and one of our admin team will be in touch shortly.
Our Mission
We keep up to date on all the various relevant regulations, including Building Regulations UK Part L, MEES (minimum energy efficiency standards), and built environment legislation around asbestos, fire risk, electrical and gas safety. We specialise in providing advice on how to keep your sale or rental properties compliant with the current minimum regulatory standards. Property owners staying in line with current regulations is a crucial part of pushing towards meeting the government set 2050 target, which was to reduce emissions in the UK by 80% by 2050, this has been updated to net zero greenhouse gas emissions in 2050, as of June 2019.
Everyone here at Easy EPC is passionate about waste reduction and minimising our carbon footprint, as a result of this we are well on our way to becoming a paperless company. By issuing all our reports in PDF format via email we are saving on not only the printing paper, but the printer ink, energy used by the printing process, and fuel consumed by the delivery/post vehicles. By providing your documents via email we are also ensuring that you receive your documents as fast as possible and in most cases you will not be required to provide a physical paper copy of your survey or certificate, digital versions being preferred by many banks, managing agents, potential buyers, etc. for organisational and environmental reasons. In addition to providing your documents via email, we have a bespoke system that allows you to store and view any reports or certificates that we have carried out for you. When you instruct us you are automatically created your own account on our system, which also allows you to track your order statuses, booking info (such as assessor or appointment date), view and download all invoices, and submit quote requests.
Who makes Easy EPC?
We have highly skilled administrative and technical teams to process your enquiries, calculate your reports and answer any of your questions. We work hard to ensure you have an efficient and stress-free experience.
Meet our office team…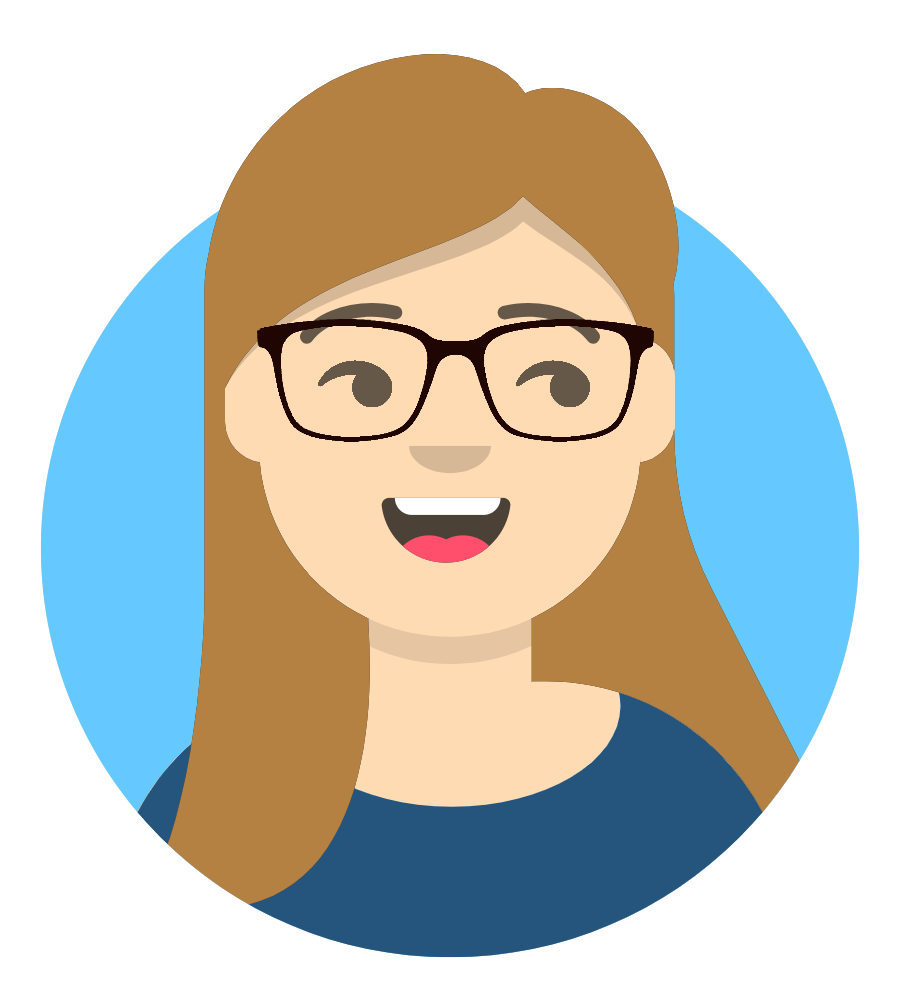 Laura Nash
Director and Commercial Manager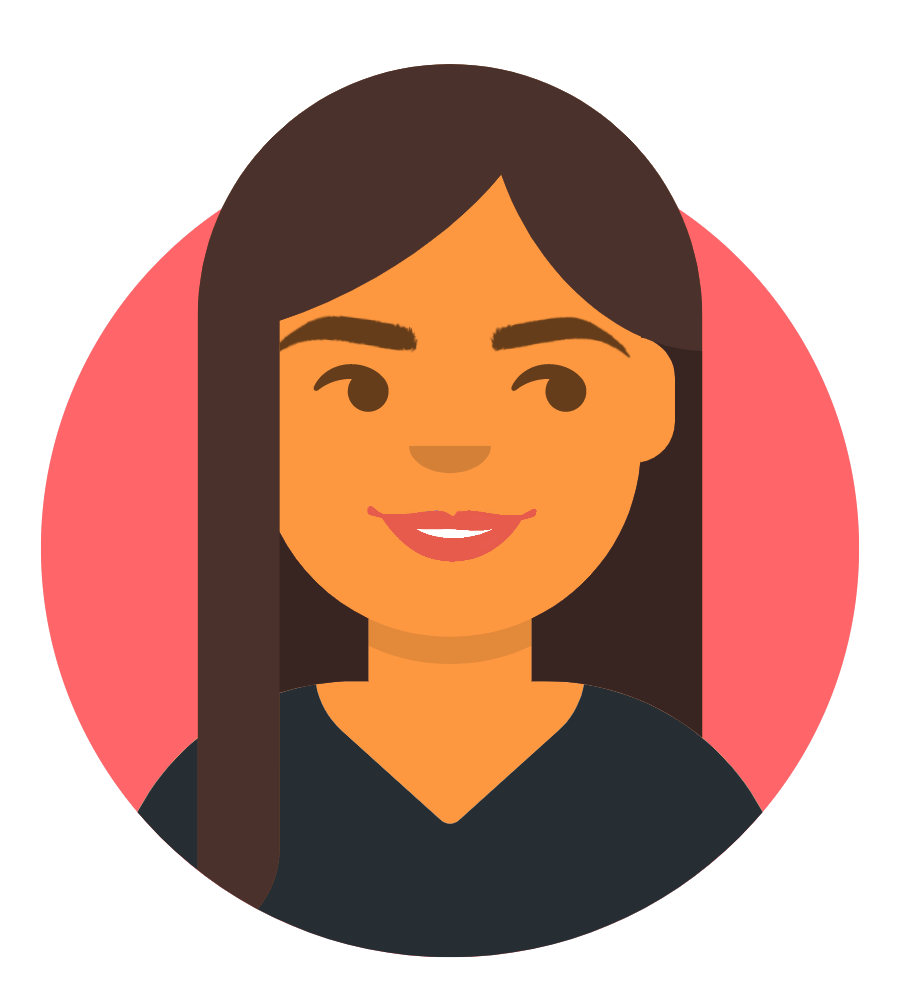 Shelby Dawkins
Accounts and Domestic Manager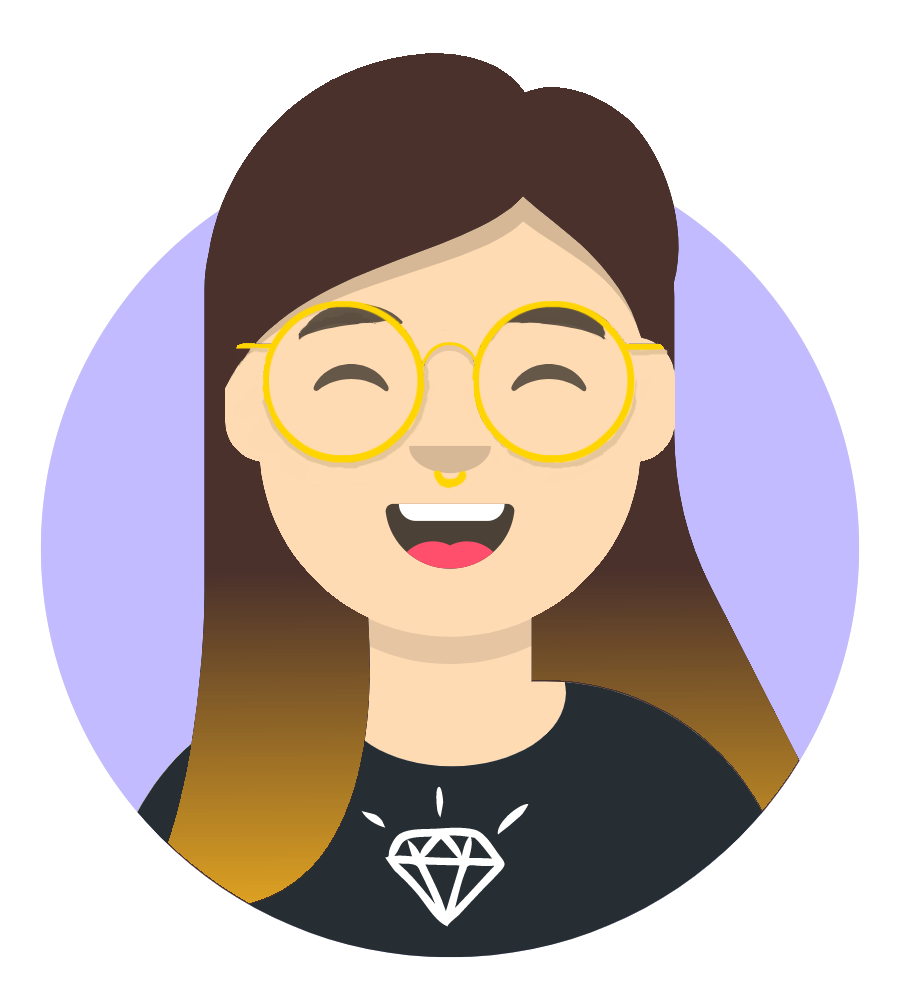 Deanna
Domestic Survey Administrator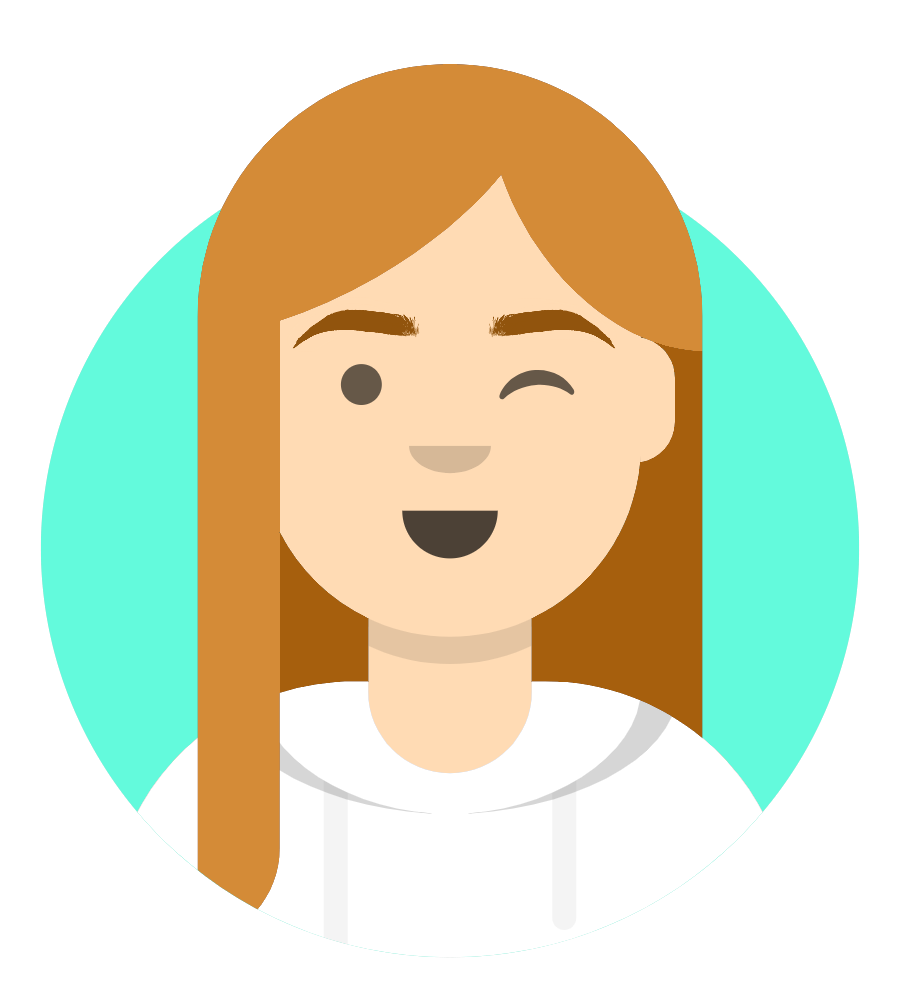 Chloe
Asbestos & FRA Survey Administrator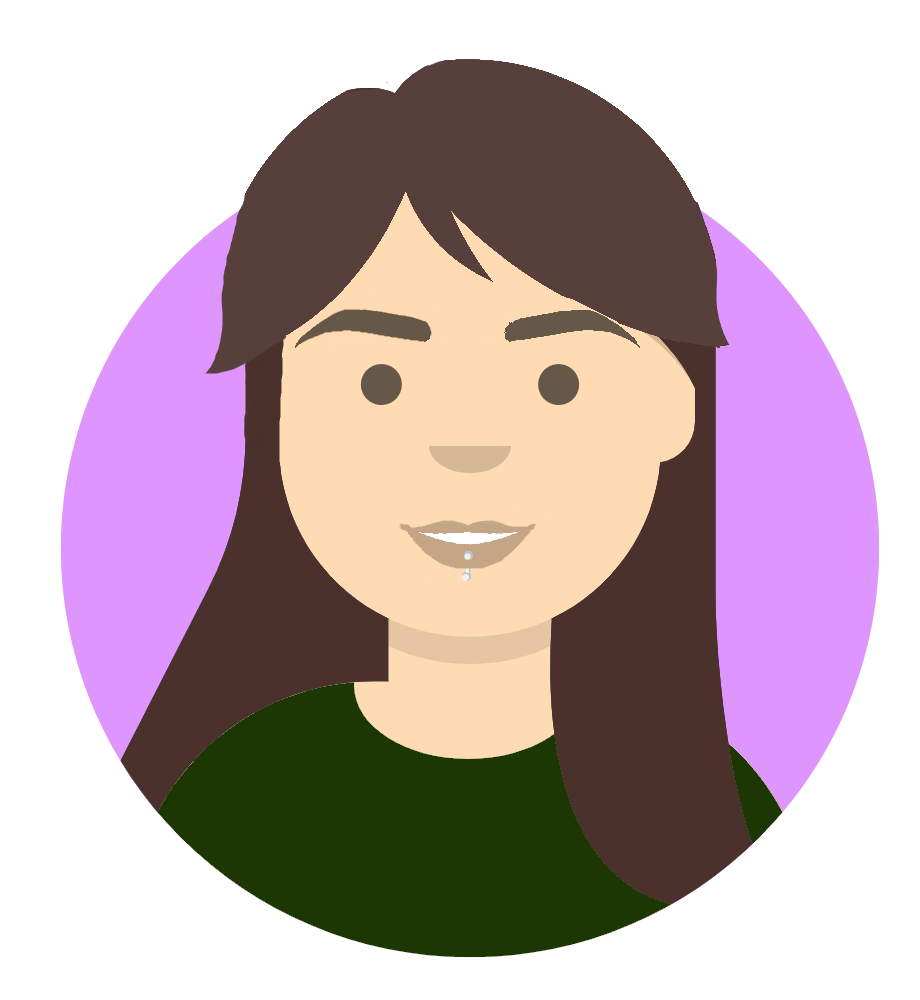 Charley
General Administrative Assistant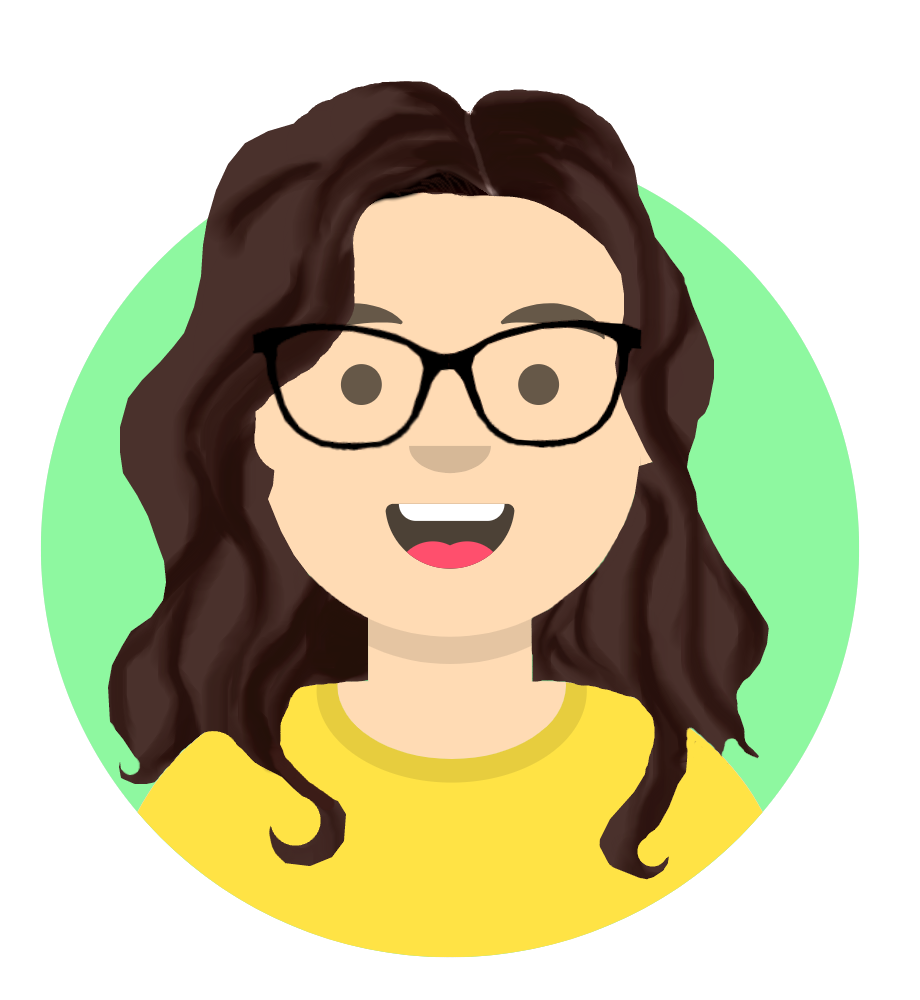 Stella
General Administrative Assistant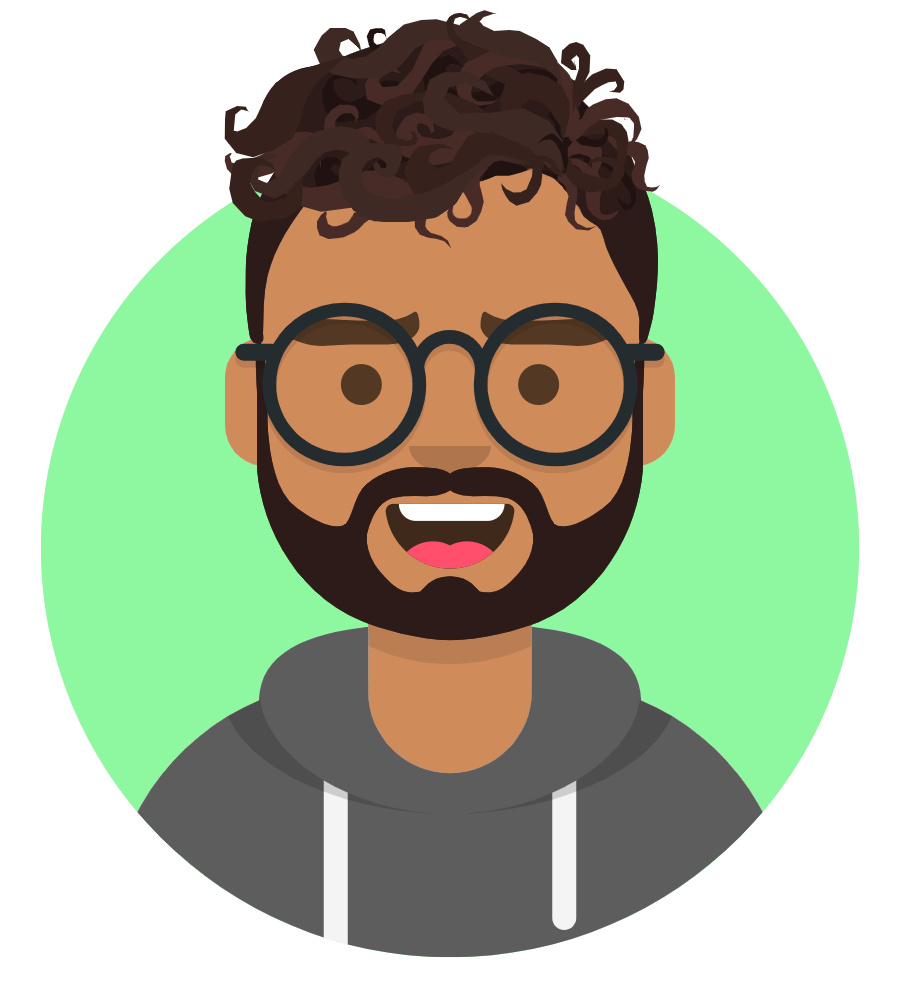 Marcus
Head of Training & QA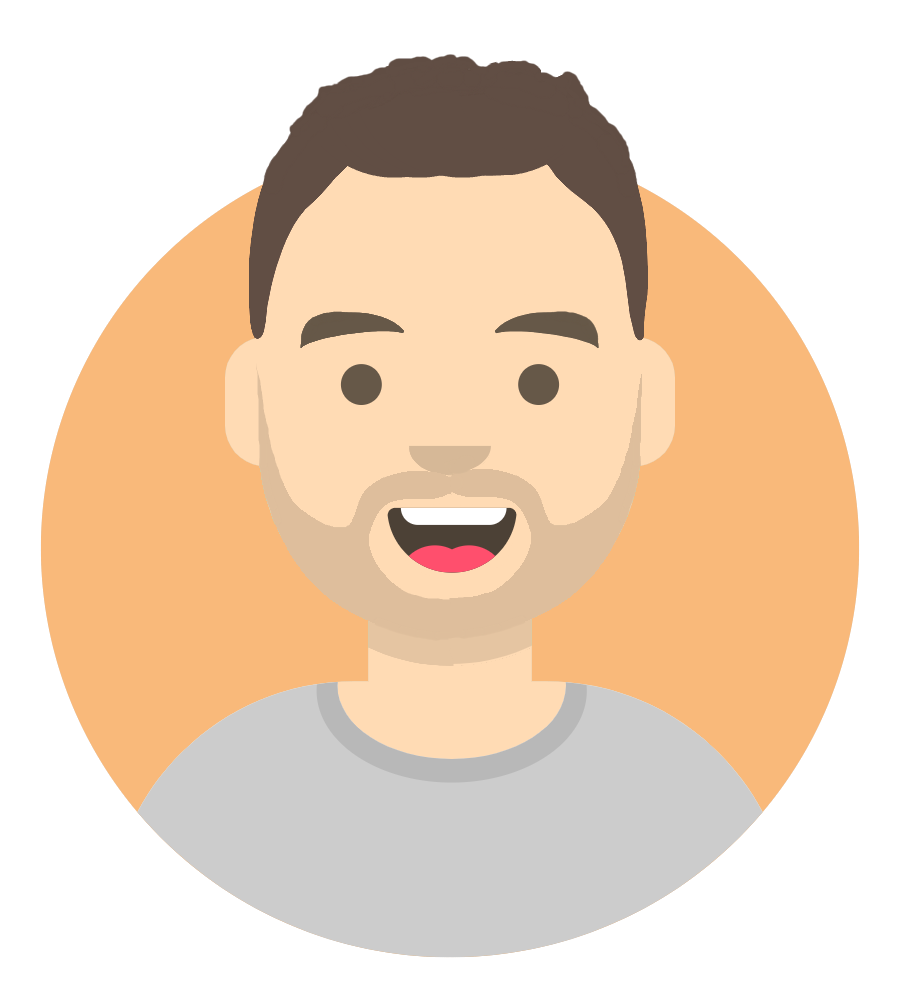 Simon Cole
Head of Business Development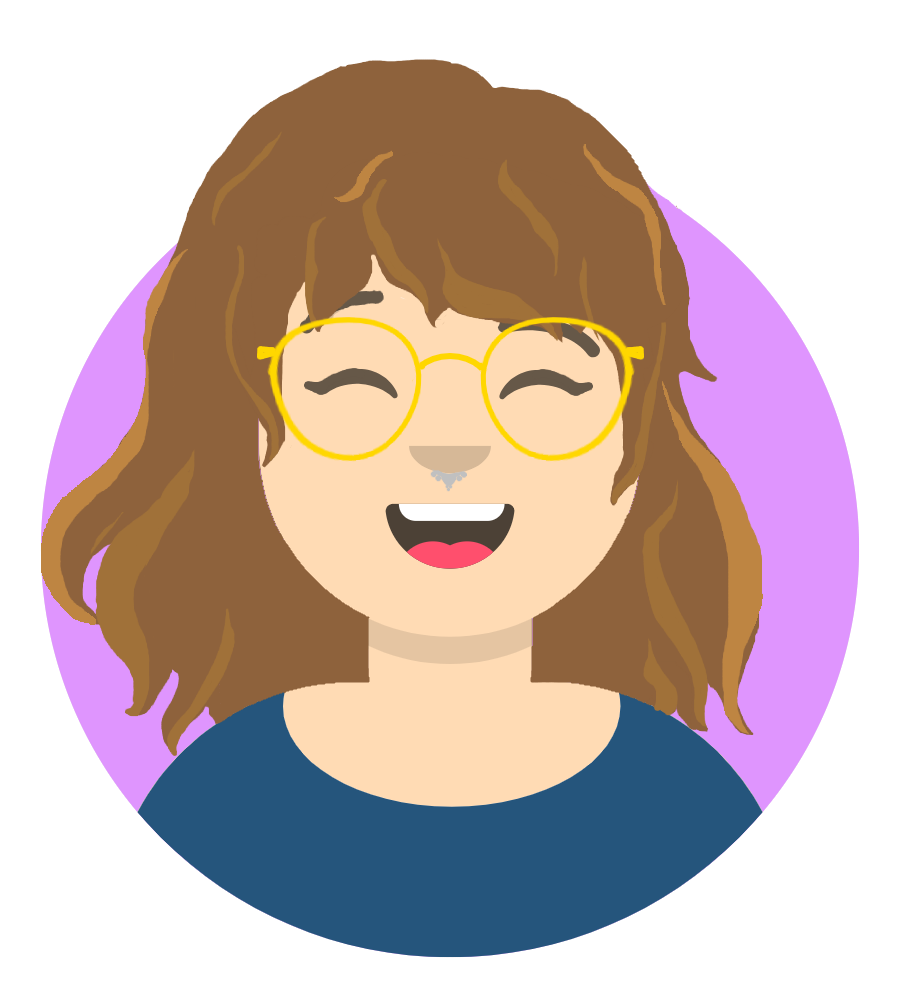 Jenna
Head data modeller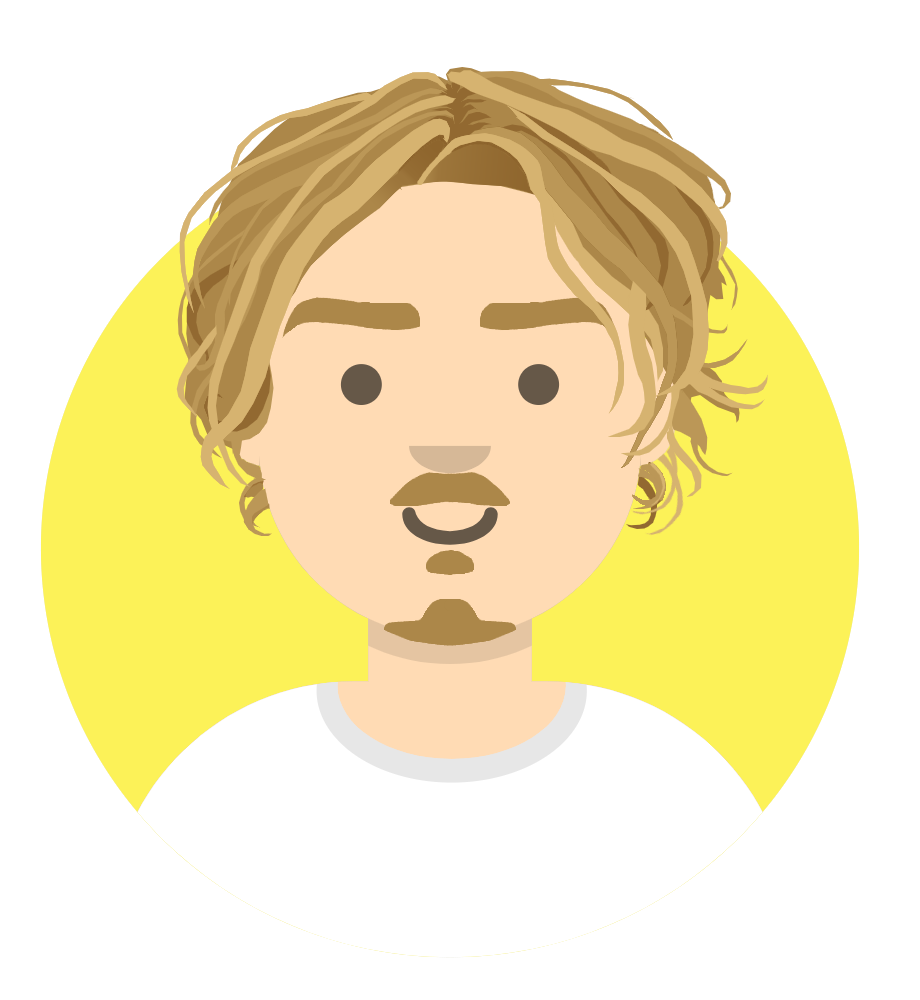 Dylan
Data Modeller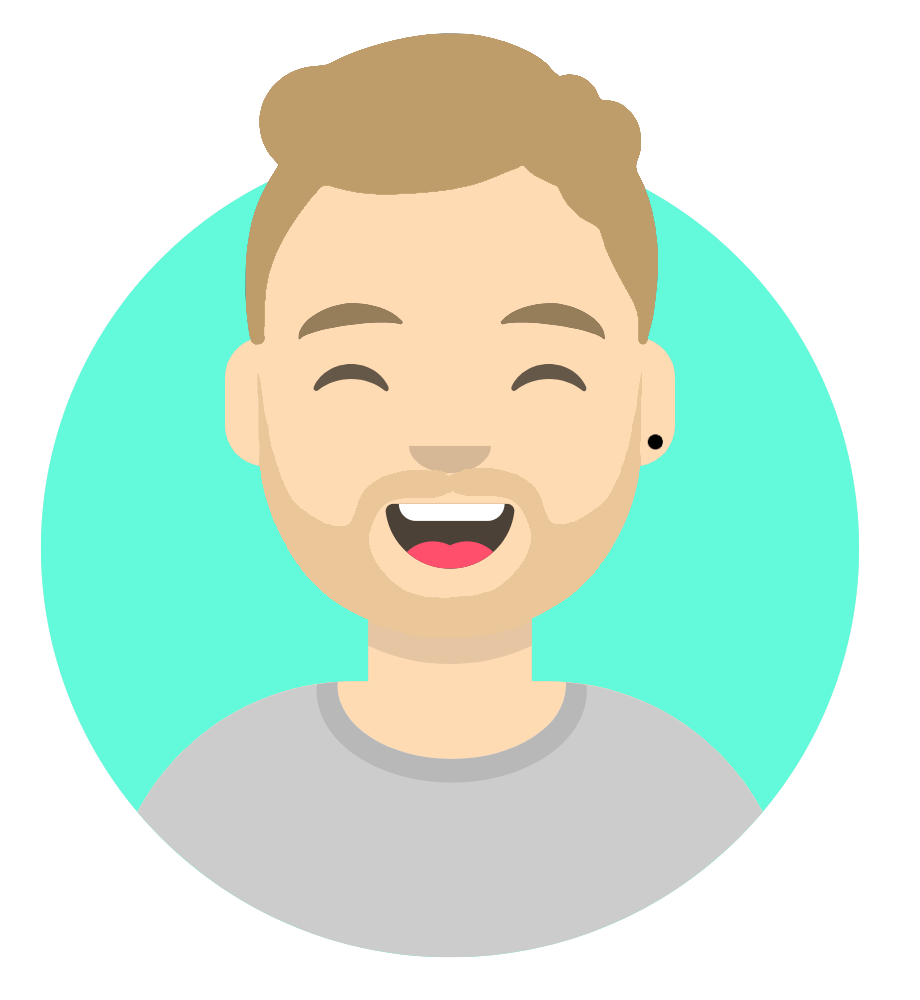 Andy
Data Modeller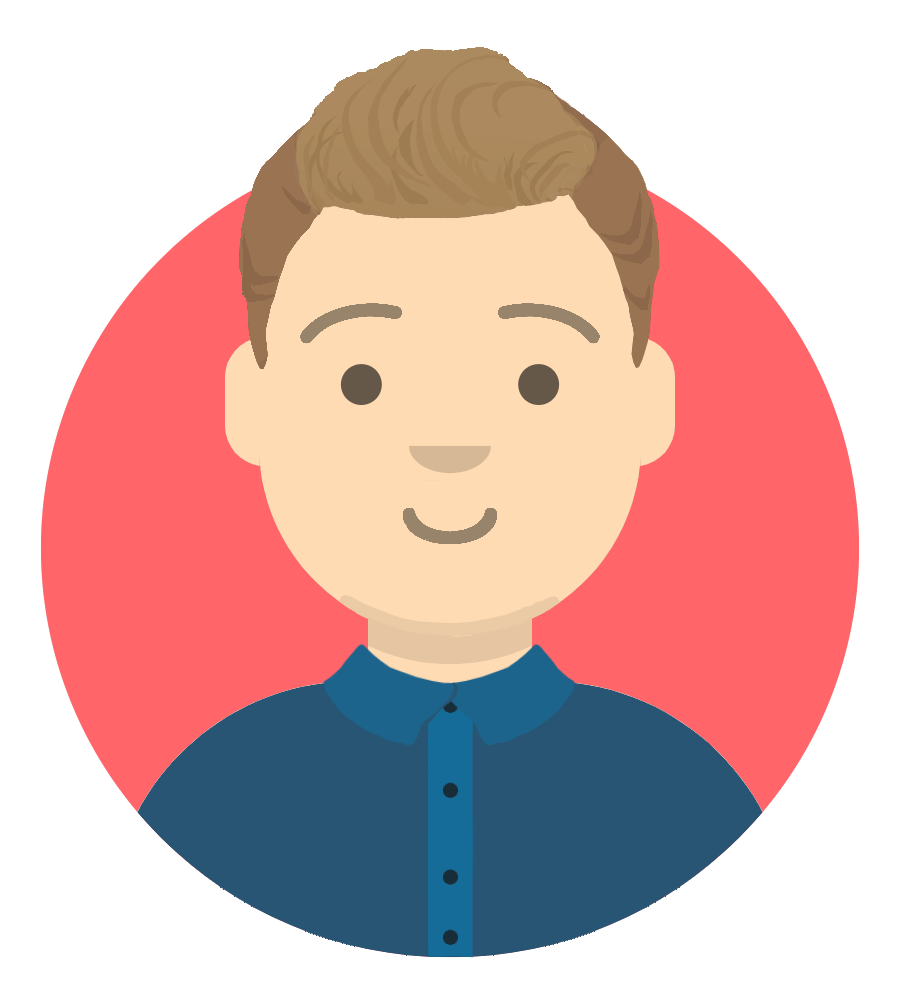 Matt
Data Modeller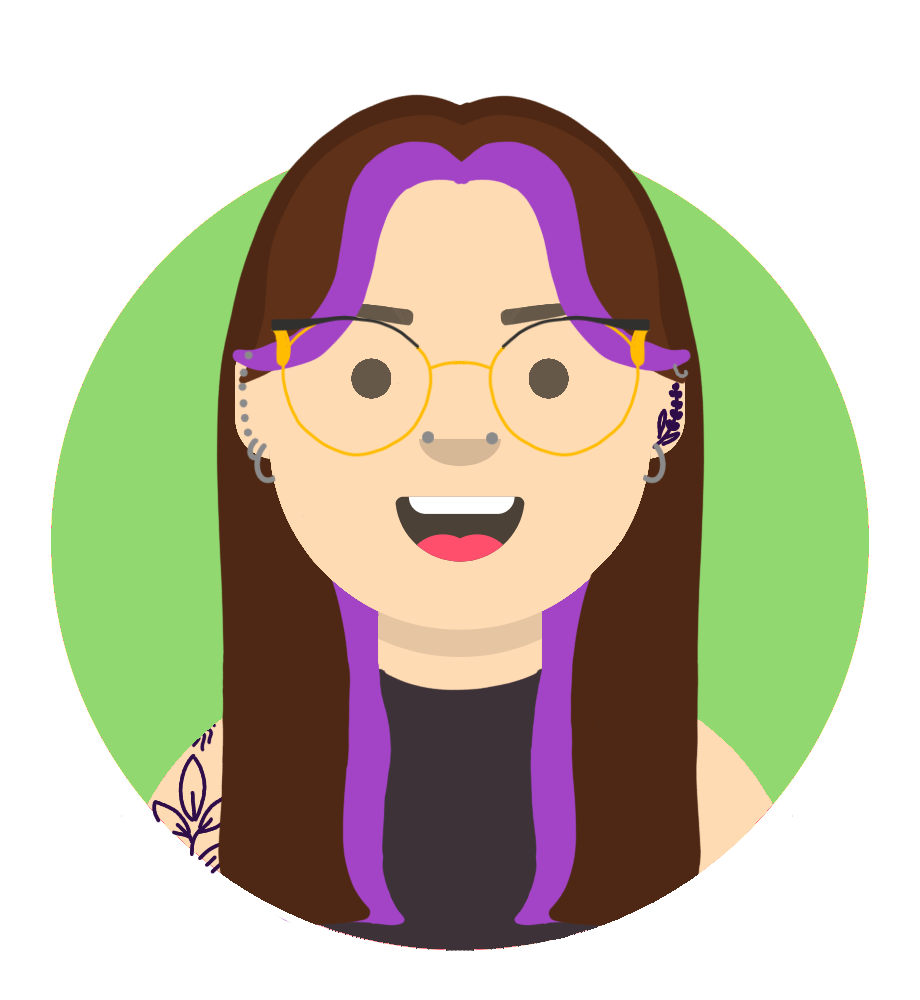 Kira
Head of Digital Marketing